August 31, 2020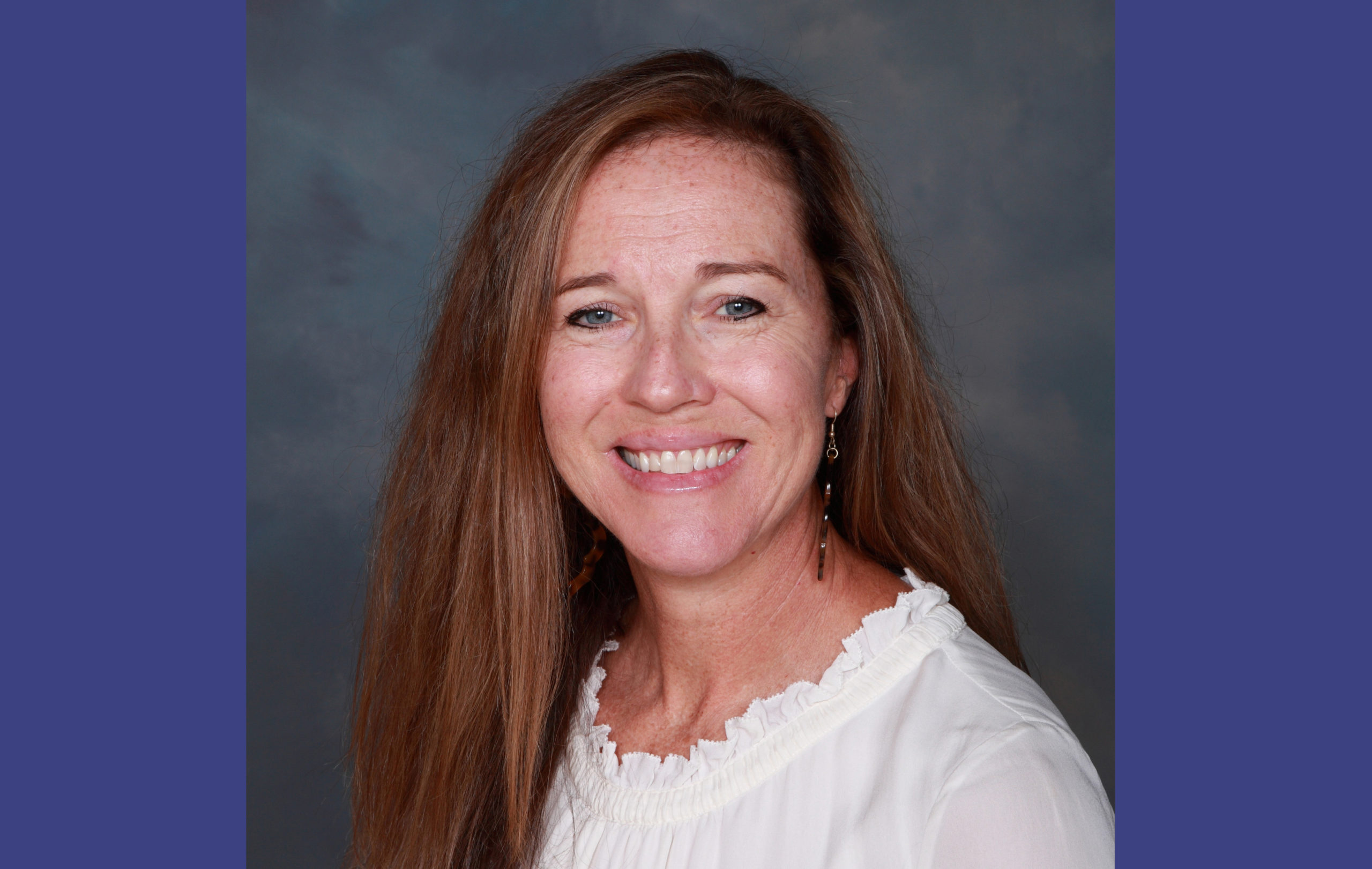 Vandagriff Selected for State Advisory Panel
The Prince Avenue Christian School Director of Education Support Services, Kelly Vandagriff, has recently been selected to serve on the State Board of Education State Advisory Panel for Special Education.  Mrs. Vandagriff was selected for this important position based on her experience and involvement both personally and professionally with students with disabilities.
Mrs. Vandagriff will serve a three-year term that began on July 1, 2020.  She will join a stakeholder team of parents, educations, superintendents, college and university professors, administrators, state agency representatives, individuals with disabilities, and advocacy group representatives from across the state.  Some of their responsibilities will include advising the Georgia Department of Education of unmet needs, proposing rules and regulations, developing evaluations and reporting data, creating corrective action plans, and reviewing due process hearing findings.
Congratulations to Mrs. Vandagriff on this distinguished honor as she serves the children of Georgia.