December 13, 2022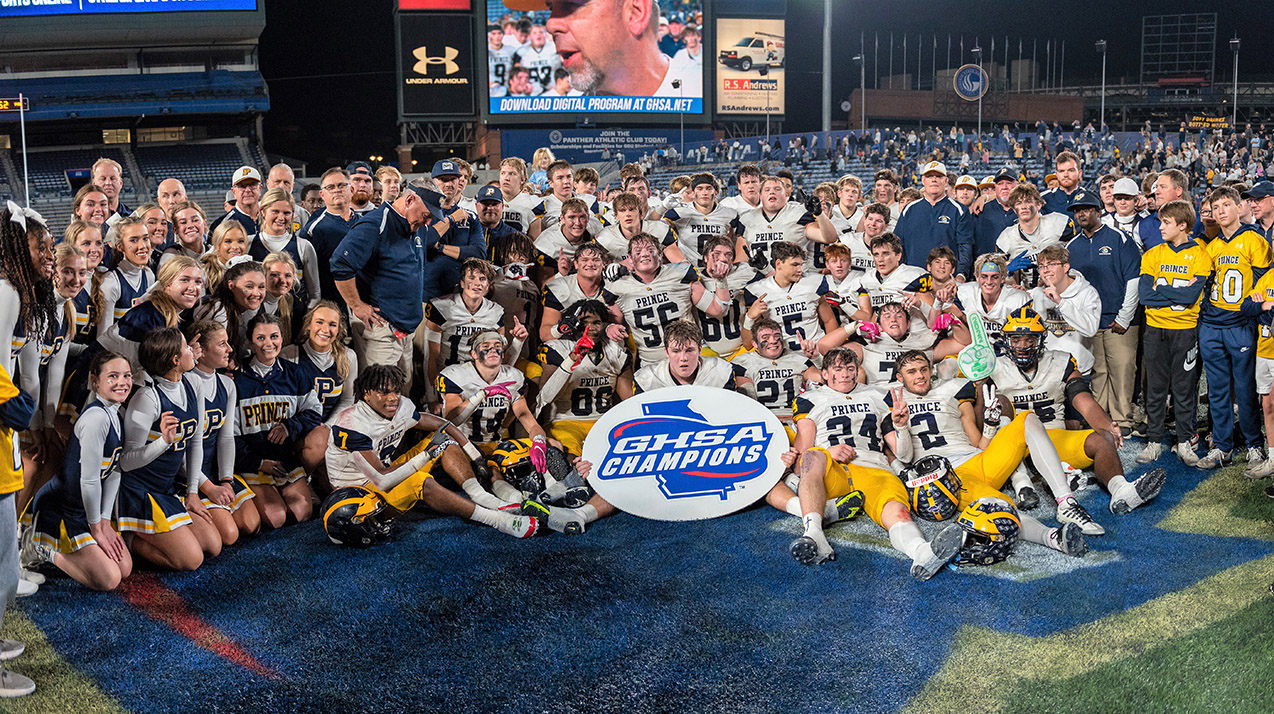 Prince Avenue Wins 2022 GHSA Football State Championship
The Prince Avenue Christian School varsity football team made school history after winning its second state championship in three years.
After an undefeated regular season and winning a region championship, the Wolverines defeated Swainsboro High School 52-34 in the Single A | Division 1 GHSA Tommy Guillebeau Football State Championship and finished the season 14-0. The game was played at Center Parc Stadium in Atlanta on December 8th.
Congratulations to Head Coach Greg Vandagriff and all of the players, coaches, and parents on this amazing accomplishment.